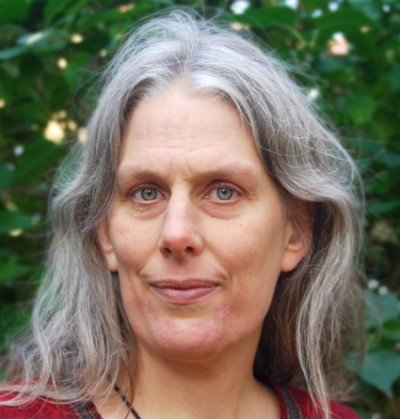 Welcome to my homepage.  I am a Swedish playwright, represented by Colombine Theatre Agency, but my plays are also available through the Swedish Playwrights Union at Dramadirekt.
I write for children and adults alike and through the link here above (Pjäserna) you can find descriptions of my plays (only in Swedish, but hopefully you can have some fun with google translate!). You will also find info about my teaching of writing drama and the community theatre projects I have engaged in, the latter having  taken place in Bagarmossen, a suburb to Stockholm, where I live since 2005.
I was born in 1962 and made my professional debut as a playwright in 1996 with Livingstone's Children, available in English translation by Edward Buffalo Bromberg. It is a poetic protest against economic cuts in the public sector but also a story drawn from the spring of childhood memories and fantasies that each one of us carries within. It has subsequently been performed all over Sweden and as a student performance at the Taganka Theatre in Moscow. (For a Russian translation of the play contact me.)
Since then I have written a whole range of plays, working on a freelance basis. In the spring of 2011 I saw two of my plays performed in Hungary and Germany. Stjärnpojken (Edgar vom Stern in German)  tells a story about the clash and strange friendship between two classmates, both in their own way too odd to fit in easily. Photos from Junge WLB here. Läppstift för odöda (Rùzs in Hungarian)  talks about identity, self-esteem, and attraction between girls. The play is set both in the school corridors and inside a computer game with a strong resemblance to World of Warcraft. This play was also presented at the Womens Playwright Internationals reading series in Stockholm 2012.  The most recent translations of my plays are Läppstift för odöda and Himmel och Pannkaka into German by Dirk H Fröse. Available from Felix Bloch Erben.
If you would like to read a play, to know more or have something on this homepage translated into English, please contact me and I will be happy to help!
Isa Schöier